Planning for your next trip? Download these travel apps today and your next wanderlust will never be the same again.
From a currency converter to an offline map to tourist attraction finder, these travel apps will surely help you a lot during your travel. Imagine, walking with an encyclopedia with tons of helpful information to guide you and find the best restaurant in town or the most spectacular tourist site around, or perhaps help you pack your baggage or get information about your next flight. All these by just downloading the following travel apps :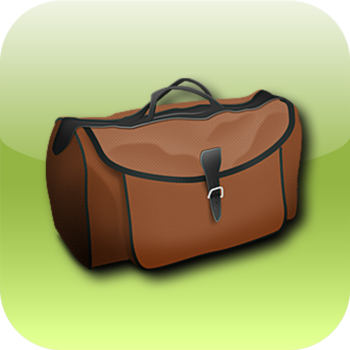 Pack the Bag
A travel app that practically packs your bag for you. It helps you create a manageable checklist on what's to include on your bag. Its streamlined interface asks you few basic questions which allow the system to plan your wardrobe, toiletries and electronic needs. Its reminder feature makes sure you pack everything complete and on time.
Availability: Apple Only

XE Currency Converter
XE Currency Converter allows you to instantly access the live currency exchange rates any time. Its complete list of currency allows you to easily convert to and from chosen currency. Its a good travel app for checking your converted expenses to keep up with your budget.
Availability: Apple & Android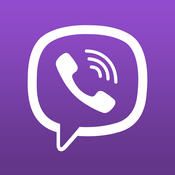 Viber
Its inclusion of Video Call on its line of messaging makes Viber an indispensable app for travelers. Having said that, it allows you to send message, picture, and video or voice message to your family or friend's viber. Instead of using your phone's credit, you can use the internet connection to send your messages.
Availability: Apple & Android
Wi-Fi Finder
Say goodbye to hefty data charges and say hello to free wireless access. With Wi-Fi Finder, you can check the available wifi networks around you. It gives you directions to the nearest available wifi hot spot so you can access you be connected online.
Availability: Apple & Android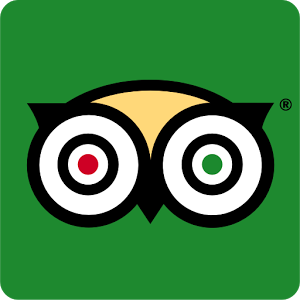 TripAdvisor
Can't decide which place to visit or restaurant to try? Download Tripadvisor App! It consolidates all available reviews for restaurants, tourist attractions, accommodations, and other establishments. Its a useful app if value other people's recommendation.
Availability: Apple & Android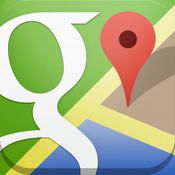 Google Maps
Throw your overlapping maps and start using Google Maps App. Its offline map feature lets you download several local maps and mark the places you want to visit.
Availability: Apple & Android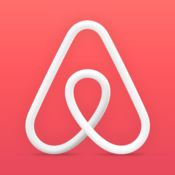 Air BnB
Looking for a unique place to stay got more easy with Air BnB. Its user friendly interface allows you to browse for available accomodations around the area. Booking is so easy and its in-app messaging services allows you to get in touch with the host.
Availability: Apple & Android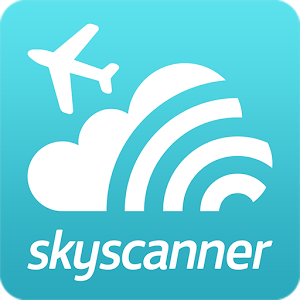 Skyscanner
Its flight search will help you find cheap flights and book airline tickets to your favorite travel destinations. It also provides online comparisons for a number of flights, car rentals, and hotels globally.
Availability: Apple & Android

TripIt
TripIt trip planner keeps all of your travel plans in one spot. Create a master travel itinerary, and access your itinerary planner online or on your mobile. With its easy to use platform, you can organize and share your travels itinerary.
Availability: Apple &Android

Waze
Waze is one of the world's largest community based traffic and navigation apps. It basically allows both commuters and drivers in the area to share real-time traffic & road info saving everyone's time, gas, money on their daily commute.
Availability: Apple & Android

AroundMe
AroundMe allows you to quickly find nearby Point Of Interest (POI) such as restaurants, hotels, theaters, parking, hospitals and much more. Read helpful information about your surroundings for free and get tips on where to go.
Availability: Apple & Android

Spotify
A country side road trip or chilling on the beach wouldn't be complete without a background music. Spotify's digital music library allows you to listen and enjoy millions of songs. With Spotify, you have access to a world of music, you get to listen to the right song for the right mood and right timing.
Availability: Apple & Android
So there you have it. Download these travel apps and you get a perfect travel buddy.
Comments
comments