If you want your holidays to be more colorful and exceptional then the most splendid solution is to celebrate it at Hotel Jen Manila.
Holiday Highlights – Santa Claus will indeed be in town. Have your selfie stick and have a picture with this Christmas icon as he might personally welcome you. Grab a cookie or two at our Ginger Bread Store and make it the goodie that you want to place in those Christmas socks. As we go along and have fun, let us not forget to take time and pause for a while to remember the real essence why we celebrate Christmas and be thankful for a blessed 2015. Join us in our Christmas & New Year's Eve Mass on December 24 and 31, 2015, 6:00 PM at the Embassy Ballroom A.
Holiday Feast – This holiday is all about indulging and having a feast. Gather round with family and friends at our Latitude or Kitsho Restaurant and relive your Christmas stories over our sumptuous and lavishing dishes.
This yummy offer is available starting November 16, 2015 – January 3, 2016 for only PHP 1,088 nett per person for lunch and PHP 1,188 nett per person for dinner. Buffet rates on December 24, 25, 31, 2015 and January 1, 2016 will be PHP 1,188 nett and PHP 1,288 nett for lunch and dinner respectively.
If you are having Japanese cravings this holiday then Kitsho is very excited to welcome you on December 24 and 31, 2015 with a buffet rate of PHP 1,188 nett per person on lunch and PHP 1,288 nett per person for dinner.
Excited for 2016? Then bring that positive vibe with you in our Club Lounge or Lobby Lounge as we do the New Year's Countdown in style. The former is only PHP 1,800 nett per person plus you can enjoy a view of fireworks over the Manila Bay as the party is at the highest point of our hotel, the 19th floor. As for the latter, for only PHP 688 nett per person, you are entitled to have two (2) standard drinks and a band performance playing your favorite music while you scream "Happy New Year!".
Holiday Haven – For as low as PHP 4,400 nett, you can spend a night in our Deluxe Room and no need to hassle on what to eat tomorrow as our buffet breakfast at Latitude awaits you. More thrilling room packages that will fit your dream staycation are also available in our website, so don't forget to visit www.hoteljen.com and click on the offer that best meets your needs.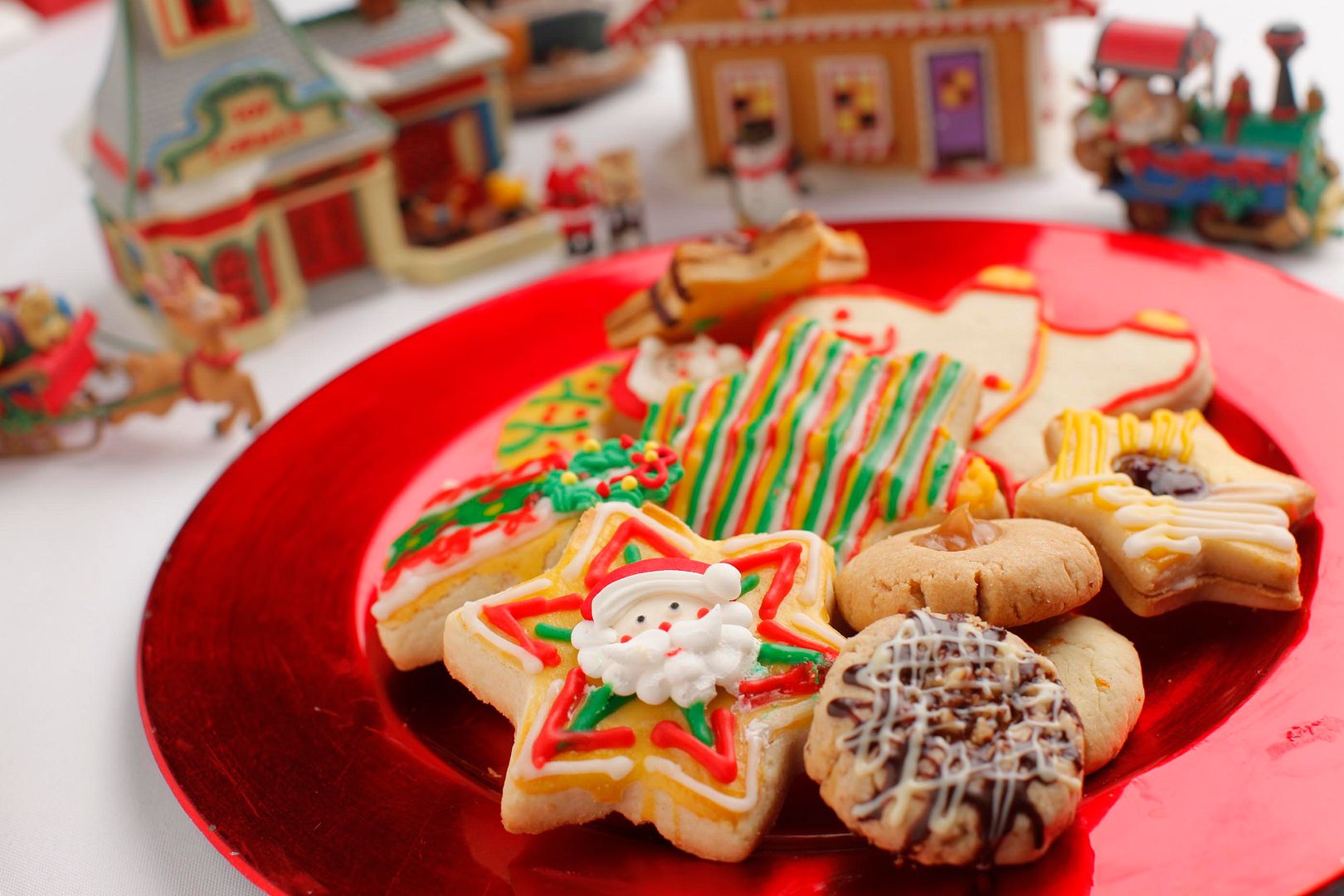 Holiday Bash – We want to create lasting memories with you that's why we have arranged a special Christmas party package. For a minimum group of 50 persons we can host a holiday party at PHP 1,000 per person for a memorable celebration in one of our function rooms. You can customize your menu, decorate our function room with your theme, have a free-flowing iced-tea, waived five (5) bottles of wine or liquor and one (1) complimentary overnight gift certificate which you can raffle off to spice up your festivity.
It's undeniable that our holiday line-up is irresistable and we invite you to experience it. All you have to do is to keep in touch with us by calling (632) 795 8888. Visit Hotel Jen Manila's website at www.hoteljen.com/manila and Facebook at www.facebook.com/hoteljenmanila for updates and promotions.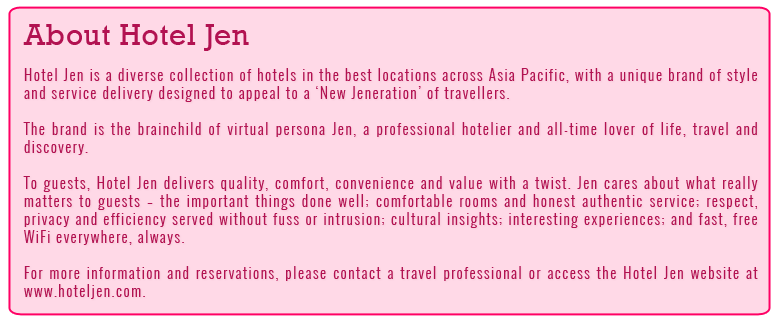 Comments
comments