It's Parrot's Beak Shape rock formation attracts climbers from different parts of the country. The same reason why we signed up for a day trip hike to Mt. Pico de Loro.
Dividing Cavite & Batangas, Mt. Pico de Loro offers a 360-degree view of both province. It is the highest point of boundary between the two province.
It's past 7am, when we started our trek to Mt. Pico De Loro. Our jump off point is in Magnetic Hill, Ternate, Cavite. The trail starts with a muddy and rocky terrain leading to a thick verdant forest. I advise you wear your favorite trekking pants and if you don't have one yet this store offers a wide selections of pants for your next hiking.
The first two hours of the assault is considerable fun as we interact with fellow climbers and get to know each other's life. We spent most of the time chitchatting as we trek the jungle of
Mt. Pico De Loro

.

We were ecstatic when a veil of fog started to descend and covered the entire trail creating a scenic backdrop.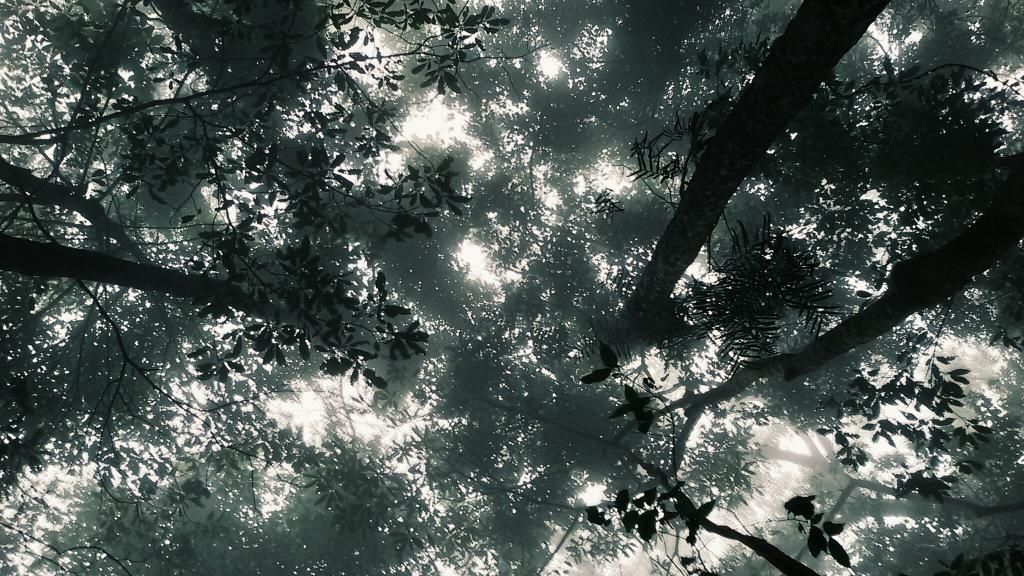 There are plenty of camwhorring moments and group selfies taken while we continued on our way.  We followed the trail that led us to different areas of the jungle both high and low.
The trail offers different views and some stunning point of interests.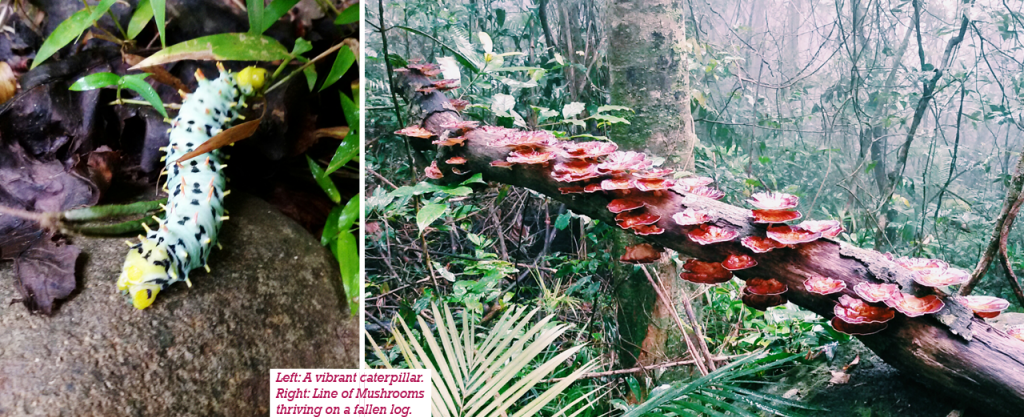 On the third hour, I started hearing someone "Why did I sign for this sh*t?" I mentally empathized and asked the same question myself. I quickly thrashed the thought after hearing the inner being encourage me all the more.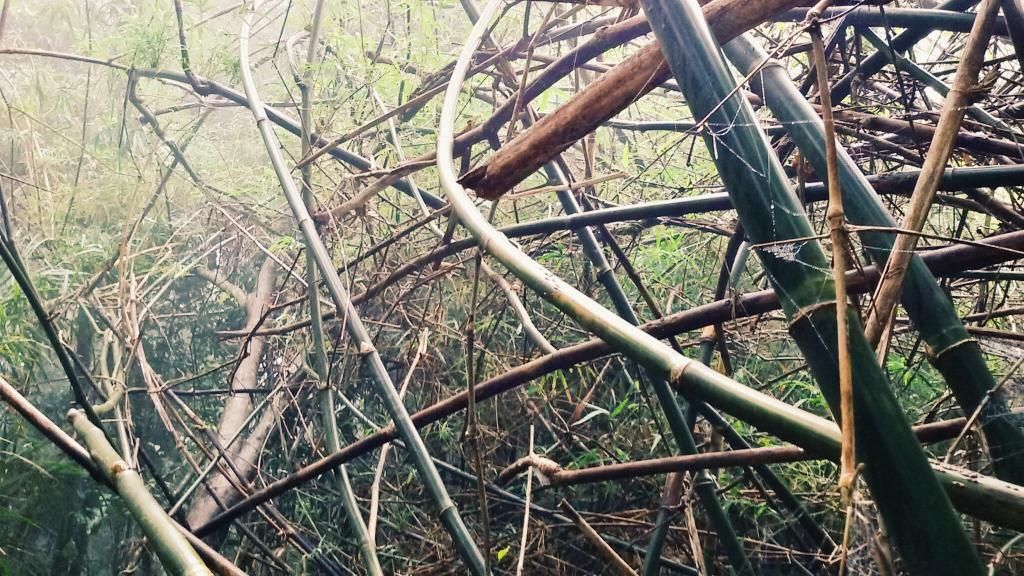 Trekking for more than 3 hours, my legs started complaining as I gasped for air. The trail of Mt. Pico de Loro is harrowing unlike Mt. Pulag's "walk in the park" trail. But as I took some time to rest, I remember that this climb can show my attitude towards my life's mountain.
Climbing a mountain is often used as a metaphor in overcoming the challenges in life. Pass something and you get an altitude. I thought it was too early to give up before reaching the pinnacle of my success. I hold onto the thought and it gave me more endurance to push through.
I continued to navigate the wilderness and get ahead of everyone (away from the whiners). It's only then I experienced the serenity of the forest. I heard the chirping birds that are new to me.  I appreciated the simplicity of things and captured each moment.
Upon reaching the base camp, the area is covered with a thick fog. I waited a few minutes to let it vanish and appreciate the beauty of the surroundings. With bamboo trees around and stores selling refreshments, I frolicked the area and took some interesting shots.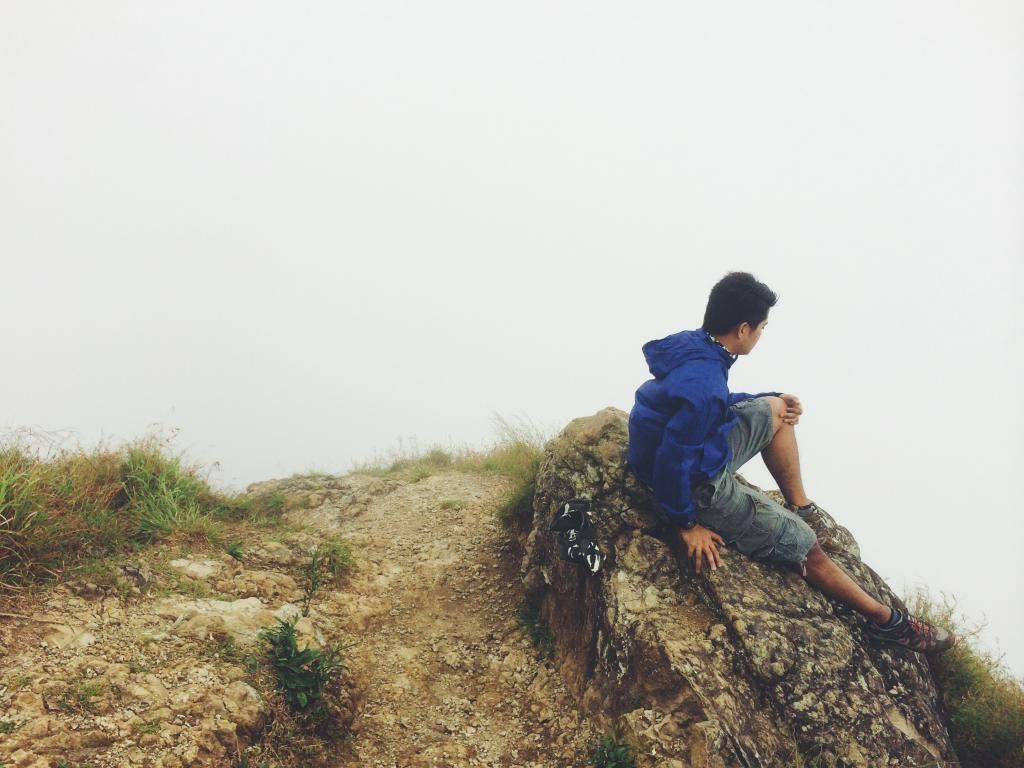 I came first from my group and had the luxury of time to rest and lay on the bamboo bench.
On the same area, we had our lunch. I waited for my group to arrive and to have their lunch so we can continue our assault to the Mt. Pico De Loro 's peak.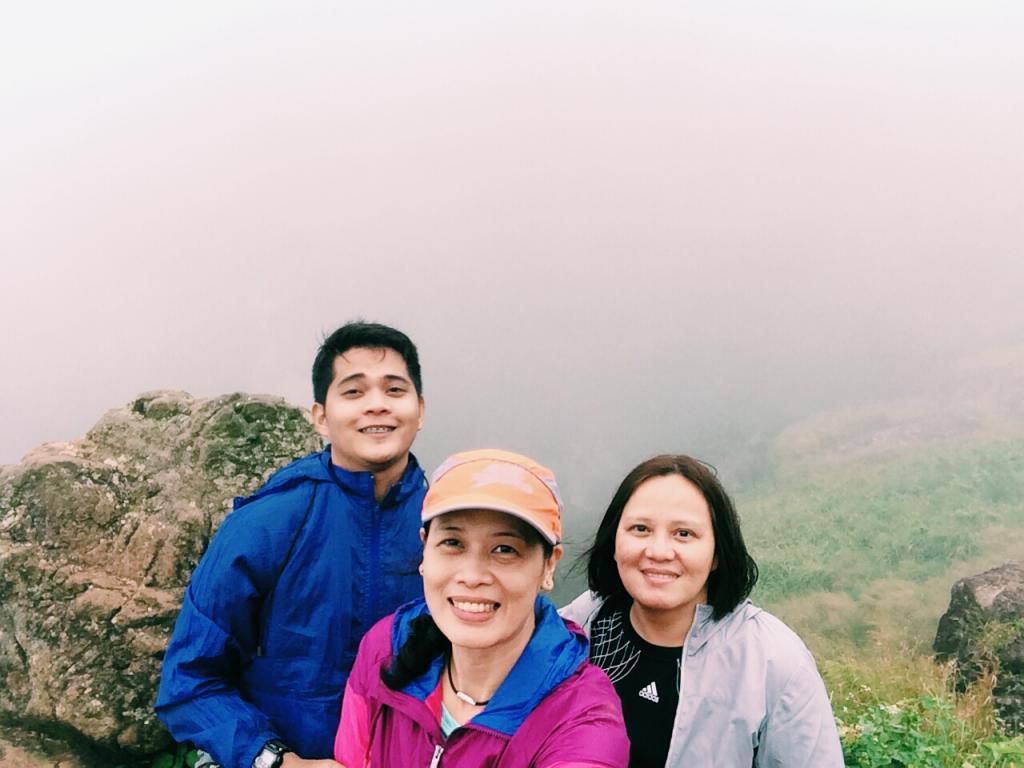 From the base camp, it took us another 15 minutes to reach the summit of Mt. Pico de Loro. Unfortunately, its cloudy at that time and it prevented us from seeing the majestic view we expected. However, having a cloudy and windy weather at that time makes a perfect climb. Because it kept us from having our skin roasted by the scorching heat of the sun and it kept our body cool throughout the climb.
Reaching the pinnacle is quite challenging, climbing the Monolith is a different story. It was almost 80 degree assault and remains a big challenge which I had to pass on because of the low visibility.
It felt good reaching the top though. I was so overwhelmed with this new achievement and addition to my list of conquered mountains. It's not easy scaling mountains but once you have reach the apex, it gives you that sense of fulfillment.
Comments
comments