Finally after several times of paying plane tickets but not flying for some reasons I finally conquered the Queen City of the South. Could it be because of the weather or the company I'm going with? Anyhow, Cebu has its own charm that interests me so much. The white pristine beaches, the helpful people, the delectable cuisines especially the famous CEBU LECHON are some of things to do in Cebu City.
We reached Cebu around 4PM and took almost an hour travel to reach the city proper (after being caught up in a slight traffic). Cebu is like Manila at some points. The IT Park can be compared to Fort Bonifacio and the old Colon Street to Quiapo & Avenida.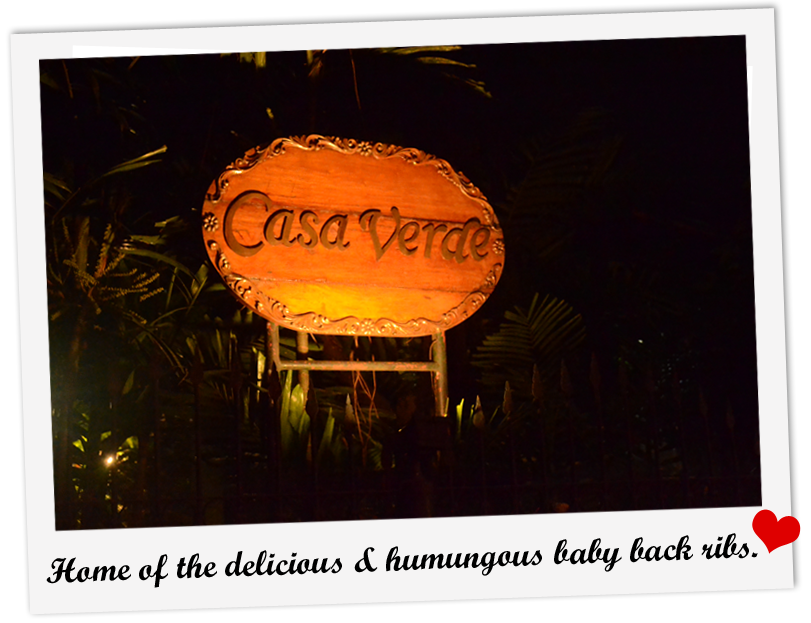 We headed first to Sampaguita Inn to drop our baggage and initially started our gastronomic adventure. Just few blocks away from where we are staying, we had our dinner in Casa Verde. I had a huge portion of tender Brian's Ribs. Click this link for more of my experience in Casa Verde.
After dinner, I was craving for desserts. The heavy meal at Casa Verde made me bloated so I browse my notes and picked Dessert Factory in Ayala Terraces for my caffeine & sucrose fix. By the time, we finished pigging out with our dessert it rained hard. Good thing, the mall has an excellent architectural design that fascinated me and kept me occupied. These allowed me to tick three items from my to do list.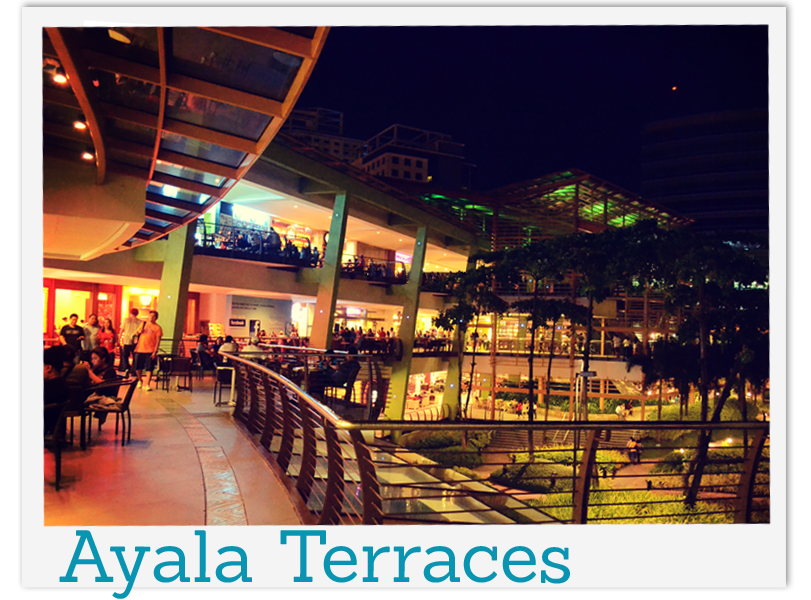 It took us almost an hour before getting a ride to our next destination – Crown Regency. However, we didn't push through with the Sky Experience Adventure since we had this feeling that they might cancel all the rides due to the bad weather. Instead, to cap the first day we had a good affordable Thai massage beside the Crown Regency.
Comments
comments