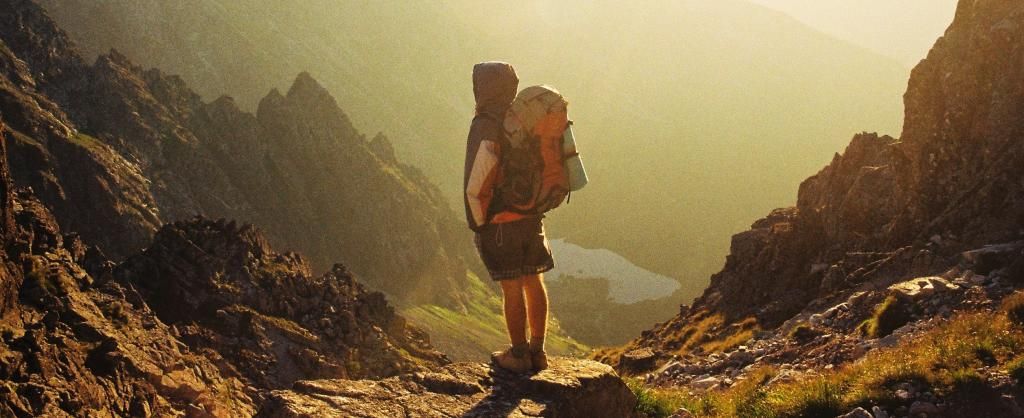 In search of the origin of "Flashpacking" our team led a research to consolidate all available resources and came up with a nice & simple definition of the word. It's neology was first recorded as early as 2004. The word flashpacker was first used in a travel story published in Britain's The Sun Times in October 2004. "An article incidentally, that described Australia as "classic flashpacker territory, offering a mix of cheap accommodation, cultural pretensions, and fancy cooking."*Taken from Sydney Morning Herald It was only starting 2010 when World Travel Trends started using it to officially classify a new growing breed of travelers with such distinct characteristics. The word evolved as to the improving traits of the group and its technology. And in turn, it set its own mark between the frugal backpackers and first & business class travelers.
So what's Flashpacking? A traveling style of the 21st generation which actively seeks genuine travel adventure & value experience while carrying digital gadgets like smartphone and having more flexible budget for higher level of comfort than backpacking.

What are flashpackers? Thus, flashpackers are young travellers aging mid 20s – early 30s who are in search of value travel experience while carrying digital gadgets such as smartphone, and are more flexible with their budget to meet its higher level of comfort requirement.
Simply put, flashpacking is simply travelling in search of authentic encounters & high value experiences while carrying gadgets and more funds. Albeit, some reports claim that flashpacking came from backpacking and is only the upshot of aging backpackers who are now more liquid; reports also showed that certain traits of flashpackers like its priority, time management, resources and technology are immensely different and cannot be associated with the traditional backpackers. So what do you think? Are you a flashpacker or backpacker? Still cant decide? Read our "8 Traits of Flashpackers that Separate them from Backpackers"
Comments
comments