Our habal habal hurled the long and well paved road leading to Northern Samal Island. It is an easy ride going through thick verdant bushes, bahay kubos, and chapters of infinite cerulean seas yet the road trip was short. To be exact it's a 15 minute ride from to the wharf to the resort's entrance.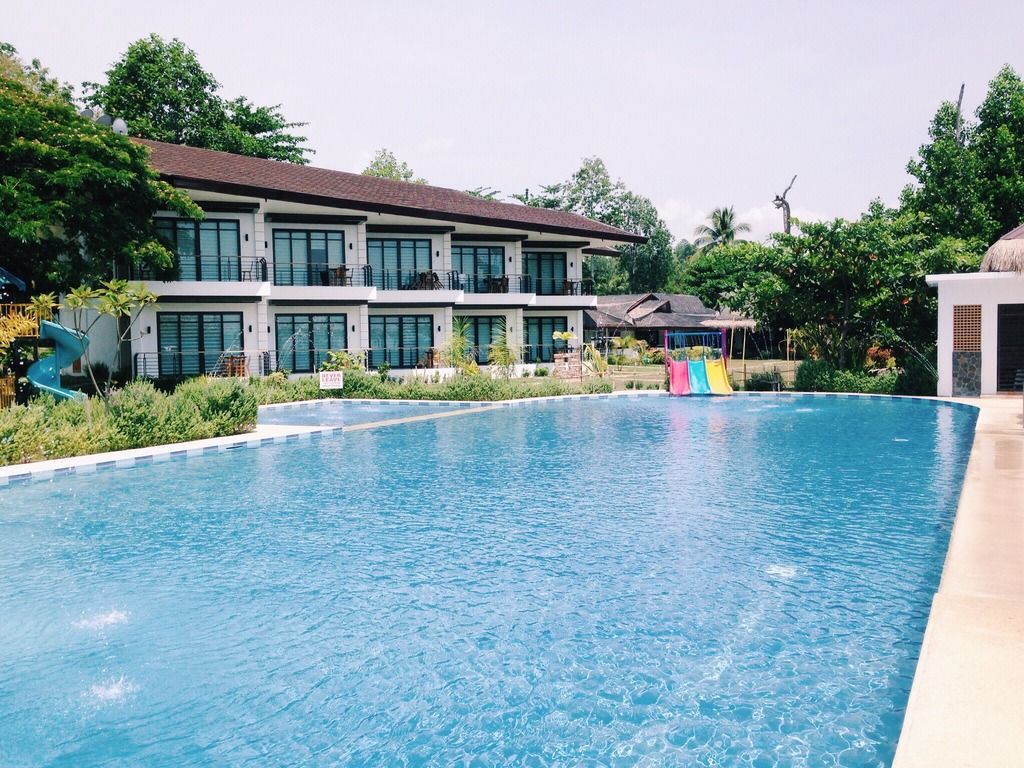 The guard warmly welcomed us as she check our reservations done just an hour prior our ferry ride to Samal Island. Few minutes later and a white golf mobile came to fetch us and brought us to the reception area.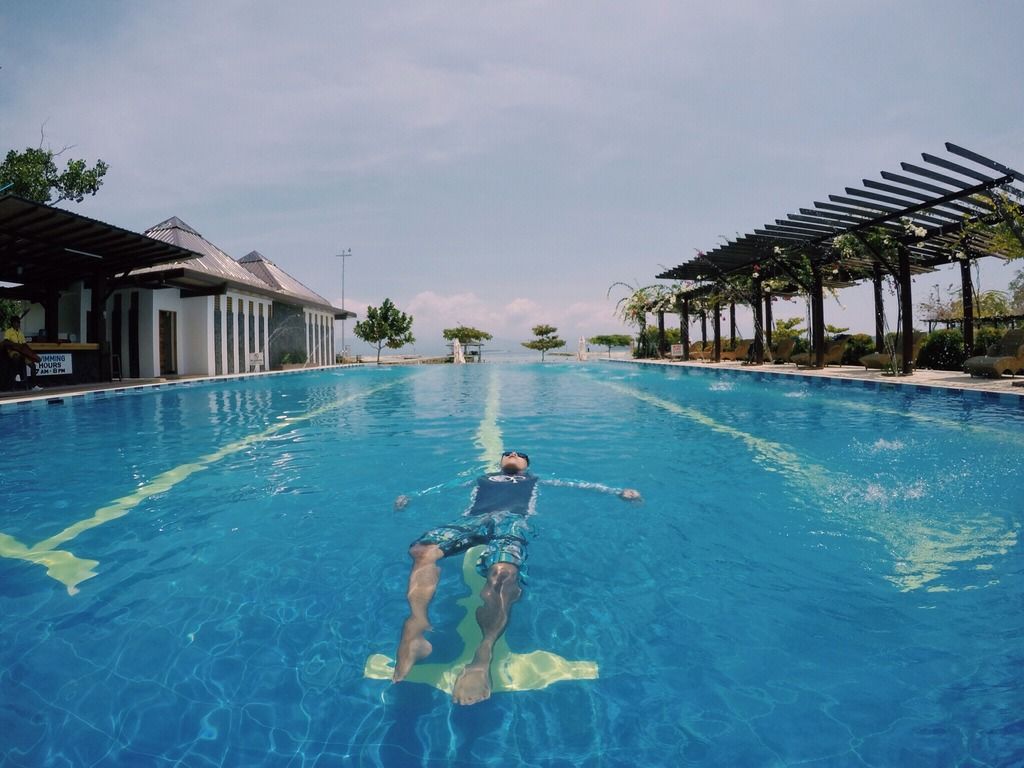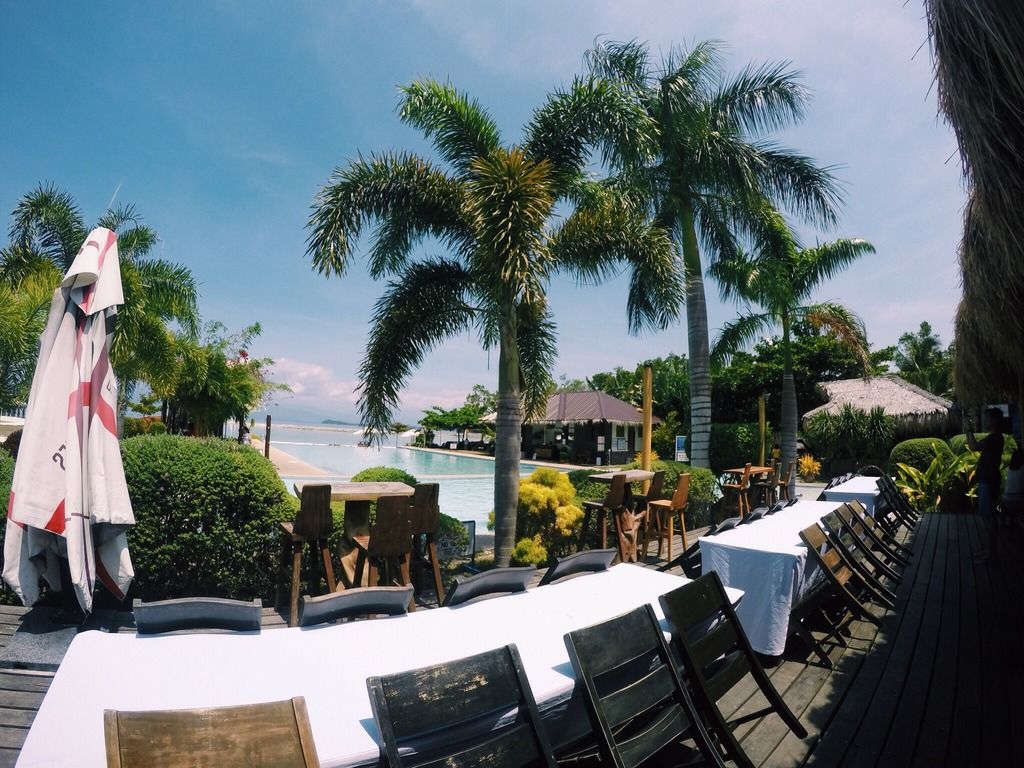 Secdea Beach Resort is a privately owned resort located in San Isidro, Babac, Samal Island, Davao. The resort is famous for its top notch facilities and un-parallel hospitality service. It sits on 56 hectares which offers beautiful beach setting, fishing lagoon, multi-sports pavilion, function halls, a small chapel, a clubhouse, a mangrove park and luxurious cottages with eloquently designed furniture.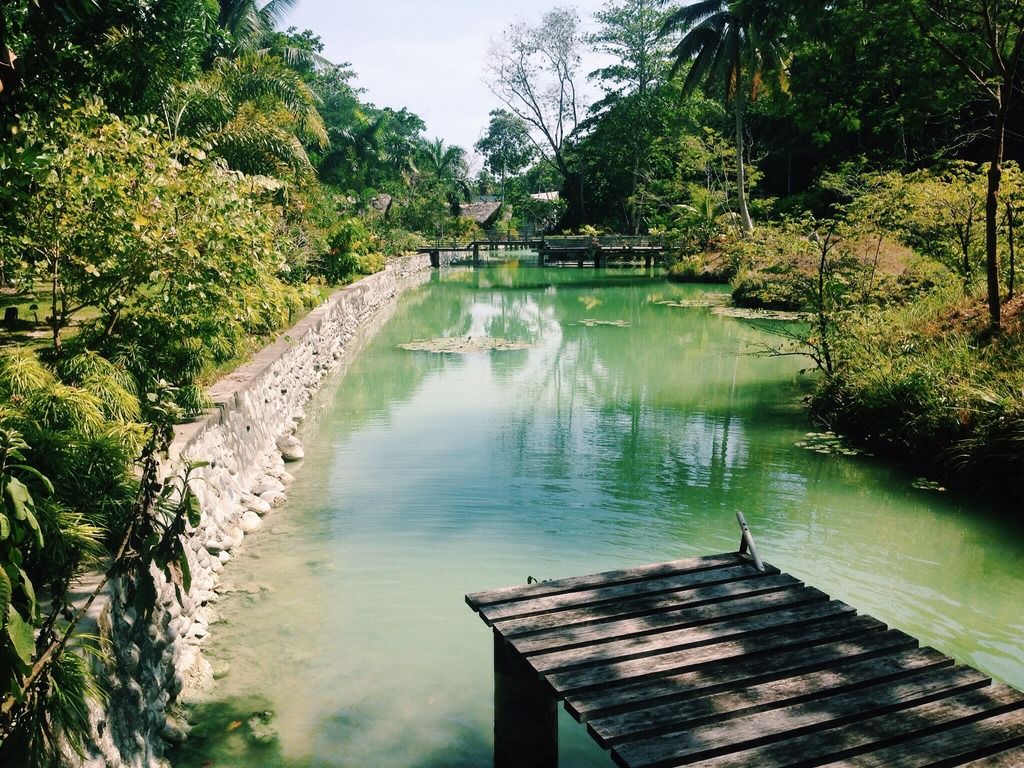 We have been to different places and resorts, in all fairness; Secdea Beach Resort has exceeded our expectation. From its splendid beauty over relaxing and homey ambiance coupled with courteous hotel staffs, Secdea beach Resort is really something we can really promote.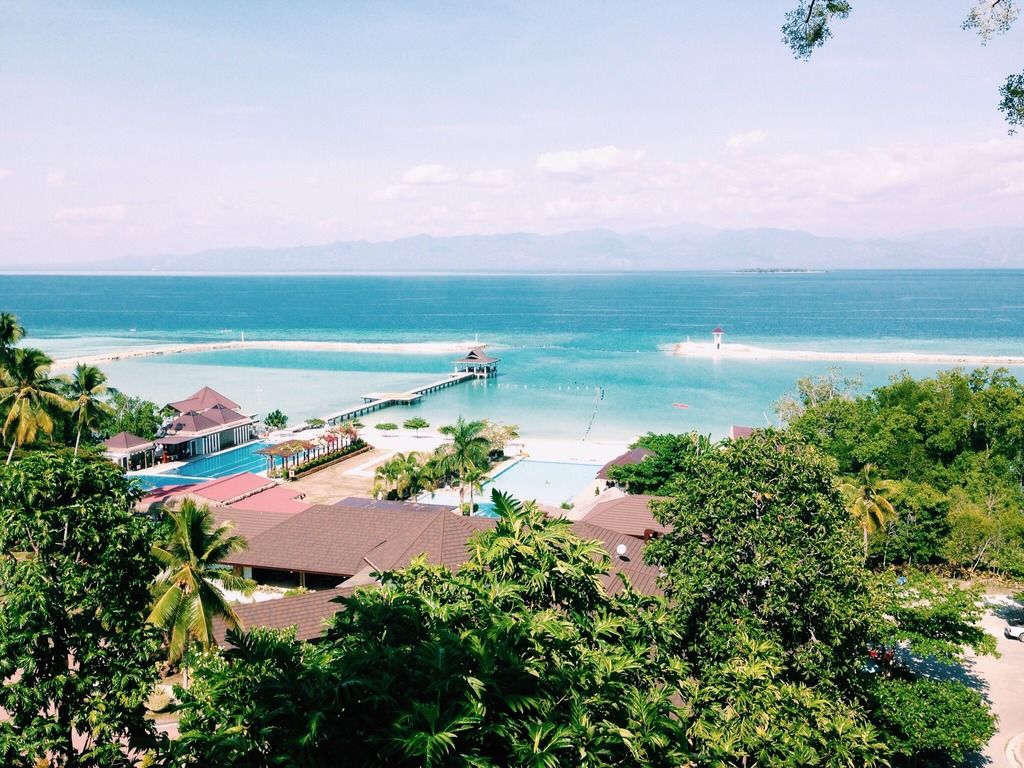 Rooms are spacious and clean which starts from Php 3,500 to Php12,000. While the day tour rate is Php 1,000 which covers the entrance fee and access to the pools and almost all the amenities, a set meal during weekdays and buffets on weekends.
Secdea Beach Day Tour
Php 1,000 – adult
Php 650 – children 7 years old and below.
Note: The lunch buffet is commendable. It's so worth it. There are more than 10 dishes that are served on the table, excluding the pica pica, salad bar & dessert section.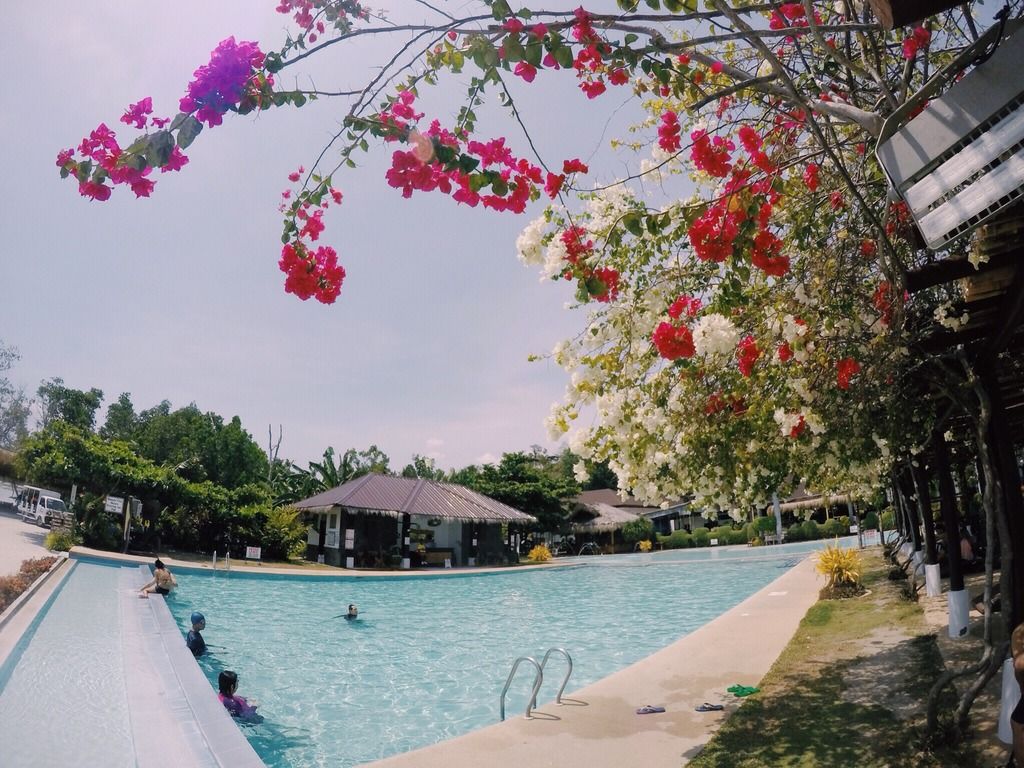 Secdea Beach Resort Room Rates
For the complete list of room rates kindly inquire with Secdea Beach Resort directly at given the given contact details below.
How to Get to Secdea Beach Resort
If commuting:
Go straight to Sasa Wharf and catch the 24 hour ferry to Samal Island. Then take a habal habal (motorcycle) and ask the driver to drop you off at Secdea Beach Resort. Fare should cost you Php75.
If driving:
Driving should be easier, just go straight to Sasa Wharf and pay Barge fee of Php400 for round trip, signboards are generously available that will lead you the resort but use Google map to help you navigate.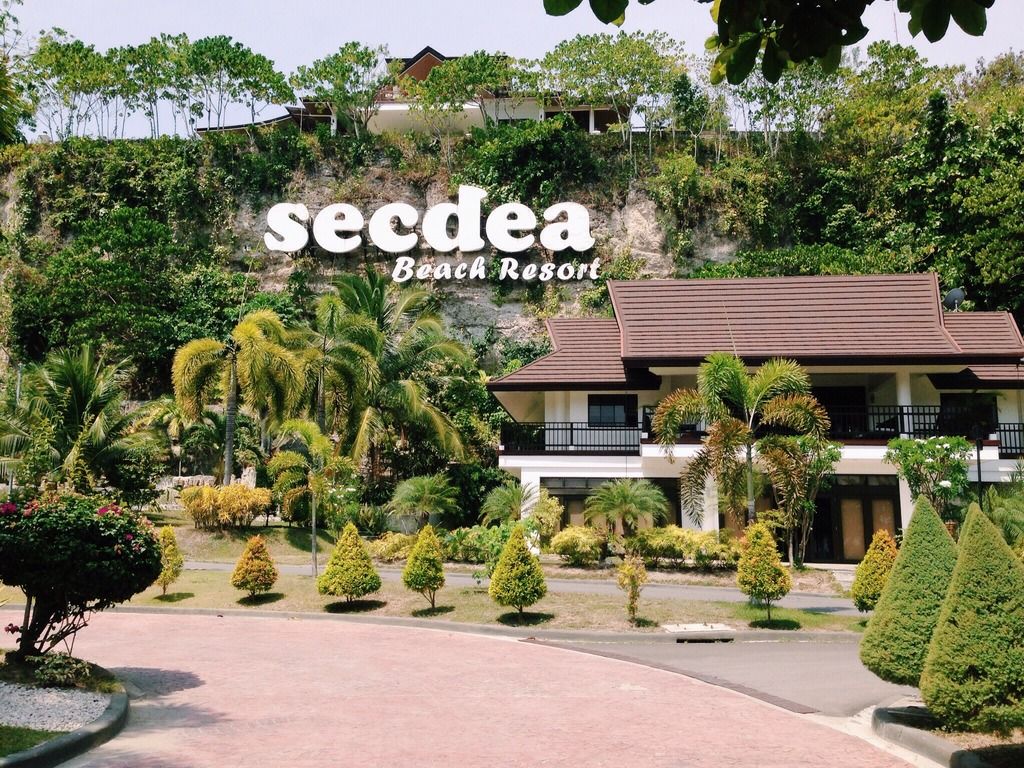 Secdea Beach Resort


Brgy. San Isidro, Babak, IGACOS, Samal, Davao, Philippines
Resort Contact No.: (082)305-2774 – (082)305-4028 | 0923-724-4938
Davao Booking Office No.: (082)295-7912 | 0925 892-6072
secdeabeachresort@gmail.com


https://facebook.com/secdeabeachresort/