And unlike any

Youtube

travel videos, Ahsley Yee's is packed with pure excitement & fulfillment. His team's Southern Cebu trip will make you eat your heart out. Believe us!
The video starts with a travel quote. "Just because my path is different it doesn't mean I'm lost. Life is not meant to be lived in one place so come & join the journey."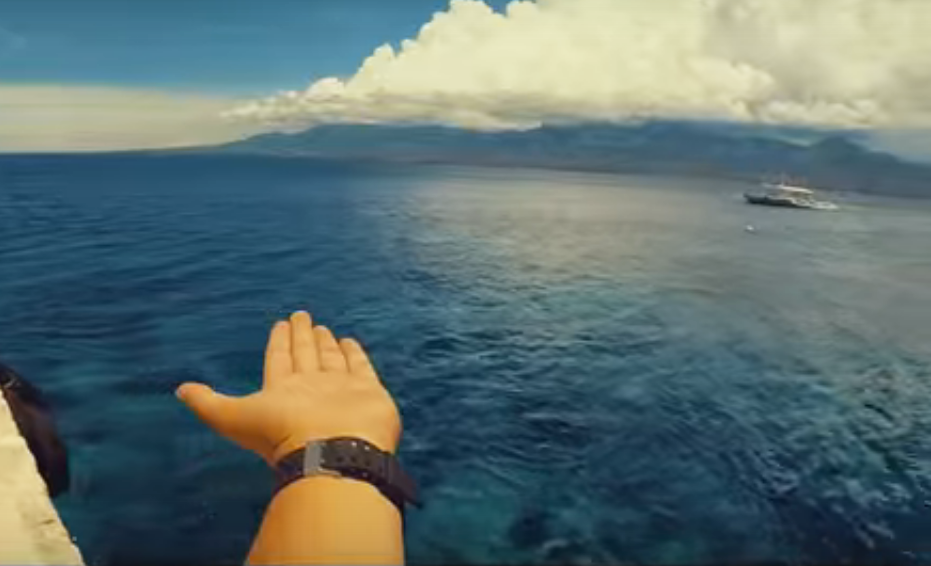 Then reels into beautiful tourist destinations in Southern Cebu from trekking the hills of Osmeña Peak in Dalaguete to cliff diving in Pescador Island, catching the sardine run in Moalboal to Canyoneering in Badian to swimming with the whale sharks in Oslob.

Ashley was able to capture the moments & serve it in a creative & stunning less than 5 minute video. Kudos to Ashley!
More about the video, it covers the team's journey featuring the top 5 destinations in Southern Cebu such as Oslob, Alegria, Badian, Moalboal & Dalaguete.
And how do you make a 3 day vacation into an ultimate & unforgettable wanderlust? Watch Ashley Yee's Southern Cebu adventure below:

Comments
comments